October 10, 2020
"GOLDEN EYE" THE FINE ARTDINNER
Private Artdinners in extraordinary arty locations


Let yourself be surprised at this Private Artdinner inan astonishing architectural jewel near Monaco, with the photographic works"Artmanas by KATTAT" and a gourmet dinner by the chef FRED. We want to take youon a gastronomic and artistic journey, in the heart of an artistic and privateenvironment.
Dine in a unique place dedicated to art. With this newseries we offer gourmet dinners in an artistic setting surrounded by art. Tokeep the intimacy of the dinner there will be a limited number of guests.


Golden Eye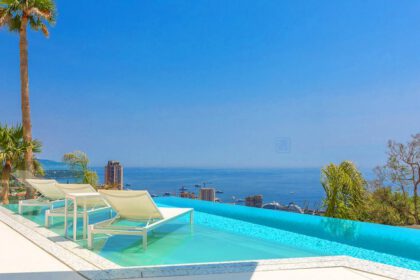 With « Golden Eye » we will take you on a journey through a refined space, surrounded by photographs. « Golden Eye » refers to the look towards art, to have an underlined look and perfect sight. It is the view of the work, an important acquisition of an art history that now includes the reception of the work. Each in his own way, uses the gaze as an essential component of his art. To do this, it is first necessary to show how the relationship between the eye and the gaze is articulated.


KATTAT by Artmanas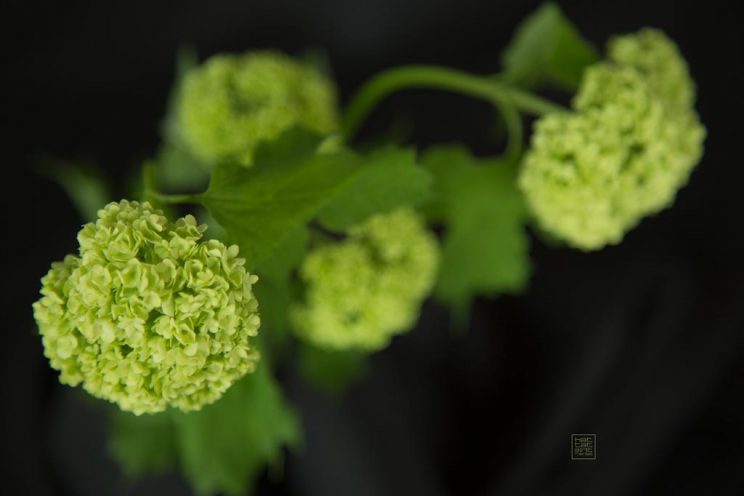 With her latest series of photographs KATTAT brings her garden to your home, and the smell and freshness of the floral world.

Also discover 3D photos, a new process that involves a change of point of view, as opposed to a 2D fixed view (or « flat »),which corresponds to a single point of view (if the view of the object is not distorted).



Reservation & details

Artdinner – cocktail attire required / tenue de cocktail éxigée
when / quand : October 10, 2020 at 19h
where / où : Monaco & surrounding – the exact address will be unveiled 24hrs before
participation : price on request / tarif sur demande

Please make your reservation for this exclusive art event either via email reservation@rivierartevents.com or by phone +33 6 63 85 26 96

We are looking forward to sharing this evening with you.