rivieraARTevents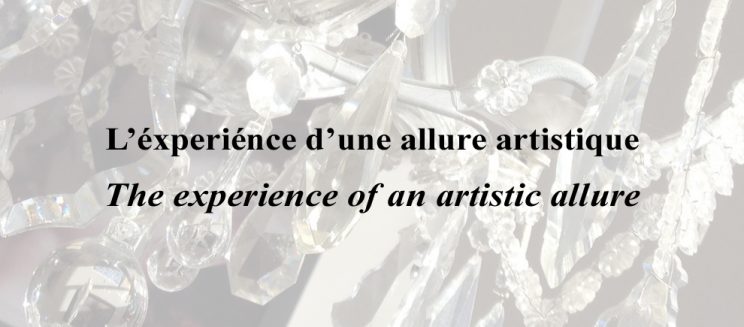 « Ne sommes nous pas toujours à la recherche de vivre un événement, une exposition ou une performance artistique différemment, de lui donner une certaine allure ou exclusivité. »
rivieraARTevents est une agence qui organise des événements artistiques autrement, les projette dans un contexte qui magnifie l'œuvre et procure une expérience excitante aux participants.
Nous vous organisons et préparons votre événement d'art exclusive; une soirée, un dîner ou une visite d'atelier d'artiste. A vous de choisir votre artevent et de vous laissez surprendre.
Pour plus d'informations, merci de nous contacter directement par mail.
---
 

« Aren't we always looking for a different way of living an event, an exhibition or an artistic performance, giving it a certain fascination or exclusivity. »
rivieraARTevents is an agency that organizes artistic events differently, puts them in a context that glorifies the work and procures an exciting experience for the participants.
We organize and prepare your exclusive art event; an evening, a dinner or a visit of an artist's studio. It's up to you to choose your artevent and let yourself be surprised.
Please contact us for more information by mail.
art  culture  côte d'azur