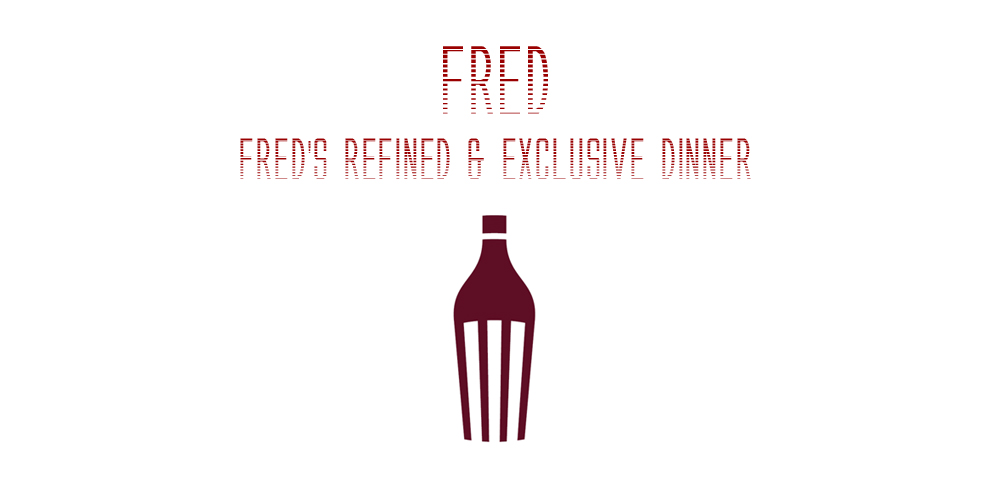 private dinner. pop-up dinner. event catering. yacht catering. private cooking workshop.


dîner privé. dîner pop-up. traiteur d'événement. atelier de cuisine privé.


fingerfood. bouchés apéritif. tapas. petits fours. amuse-bouches.


Le chef Fred
Fred est un cuisiner passionné qui a envie de partager sa passion de l'art gourmand, de donner du plaisir. Sa passion et son offre reposent sur deux piliers : La gastronomie et l'œnologie ! Pour lui la chose culinaire est un tout qui commence par le choix des produits il cultive lui-même une grande variété de légumes et de fruits bio. Avec soin il conçoit des recettes, que ce soit des classiques revisités ou des mariages inattendus, il veille à la mise en scène dans le contenant, à l'harmonie dans l'enchaînement des mets, et à l'atmosphère dans le déroulement et l'interaction avec les convies.

Quant à l'œnologie, animant un club d'hédoniste d'exception, Fred vous fera découvrir des crus avec potentiel coup de cœur et vous permettra une vraie dégustation d'initiés. En amateur avisé le chef s'assurera de pouvoir vous faire partager les spécificités des vins qu'il aura choisis pour vous
---
Fred is a passionate cook who loves to share his passion of fine cuisine giving you pleasure. Fred's holistic approach to food begins with his scrupulous choice of the finest produce, carefully selected for freshness and quality. He creates his recipes using a large variety of organic vegetables and fruits. With careful attention he conceives recipes, whether revisited classics or unexpected marriages, and he ensures the staging of the plates, to maximize the guests pleasure.

As for oenology, leading an exceptional hedonist club, Fred will make you discover wines with a potential crush and allows you a real tasting of insiders. As a knowledgeable amateur he will make sure you can share the specificities of the wines he has chosen for you.


Reservations

Via mail fred@rivierartevents.com or by phone +33 6 17 85 44 89

Fred and his team organise evenings for you where the pleasure of enjoying good food is highlighted. The limits are where you set them.


---
Follow, like and share Fred's Refined & Exclusive Dinner on

Instagram : https://www.instagram.com/fred_dinner/
Facebook : https://www.facebook.com/fred.dinner.cotedazur/
Discover our new website

www.fred-dinner.com

You ask, we make it happen !